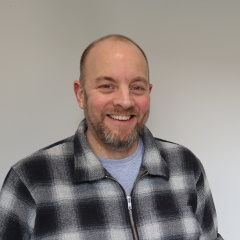 Welcome to Local Hospice Lottery's recruitment website. We hope that you will find our site of interest and that we have provided you with all the information you need to help you make the right decision in joining us.
Local Hospice Lottery is the country's largest and fastest growing lottery supporting hospices and this year alone we will contribute in excess of £7 million to hospice care. As recipient of the Lottery Council's 2018 Lottery Operator of the Year Award our innovative lottery model is recognised as an industry leader.
If you have the drive and passion to help us continue in our mission to innovate, collaborate and transform the hospice sector, we can offer you a role that is not only hugely satisfying but brings great benefits and a stimulating and supportive working environment.
Thank you for your interest in Local Hospice Lottery. We look forward to meeting you soon.